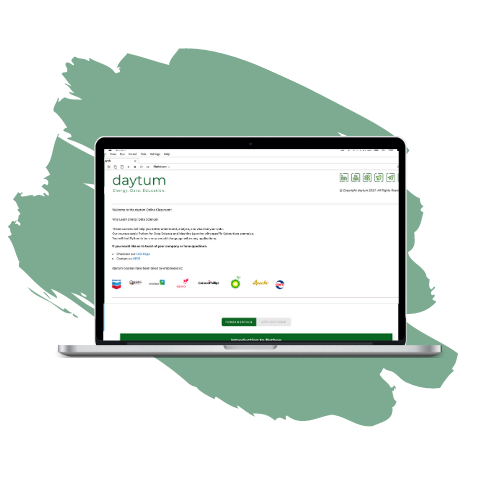 Data Science Education for Energy Professionals
Curriculums designed by educators who know the subsurface, engineering, and analytics
Comprehensive - Whether you're interested in automating your workflows, creating insightful visualizations, or building your analytics toolbox, we can help you get there
Flexible - Our platform allows for you learn at your own pace from the comfort of your browser or in-person during our workshops and enterprise programs
Applicable - All of our curriculums leverage real energy data and are designed for working professionals
Solutions
Energy is unique. Modeling sparse, uncertain, open-earth systems requires expertise. At daytum, geoscience and engineering is a core focus as we blend physics-based solutions with data-driven ones. As educators who specialize in the subsurface and data science, we're teaching the industry using a proven, application-focused curriculum and an interactive learning environment.

Our Public and Private workshops introduce what's possible with Data Science and Machine Learning. Learn more about how Python, applied statistics and open-source software can be applied to your daily workflows.
With enterprise solutions, we help you do more with what you already have by building workflows and curriculums using your data. These tailored programs allow for iteration, longer term improvement, and stronger, data-driven cultures.
Learn at your own pace. Whether you're new to data science or looking to fast-track your career, our Learning Management Platform has the Energy analytics resources that you'll need to succeed.


Clients
Our learners work at: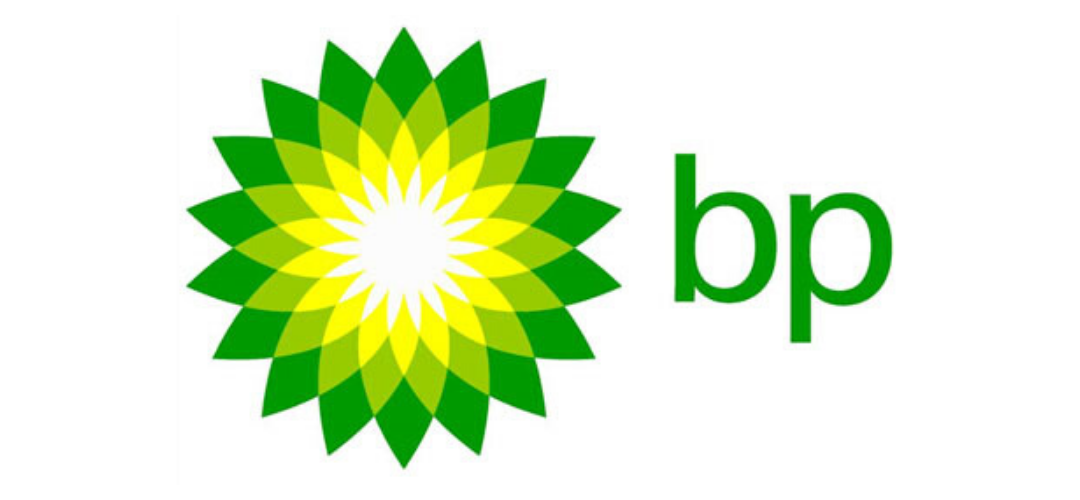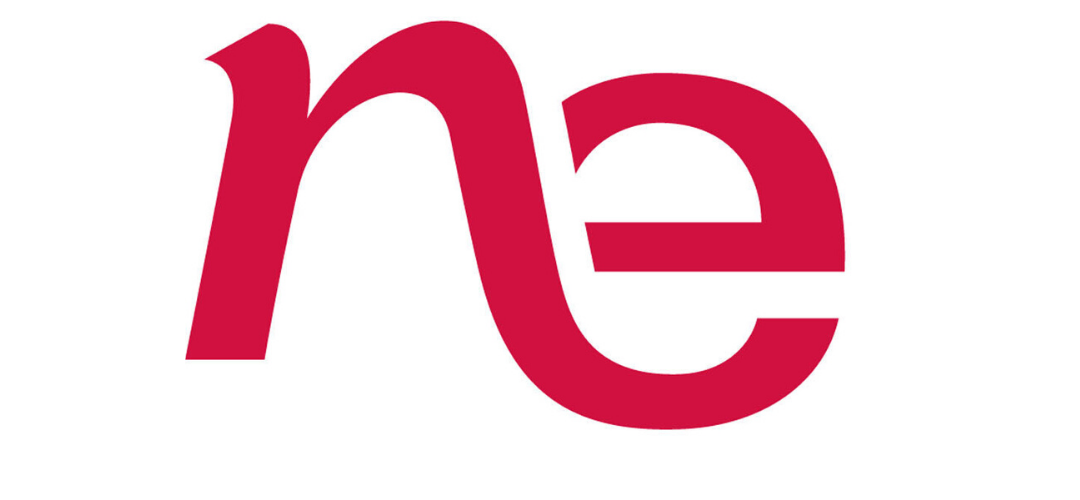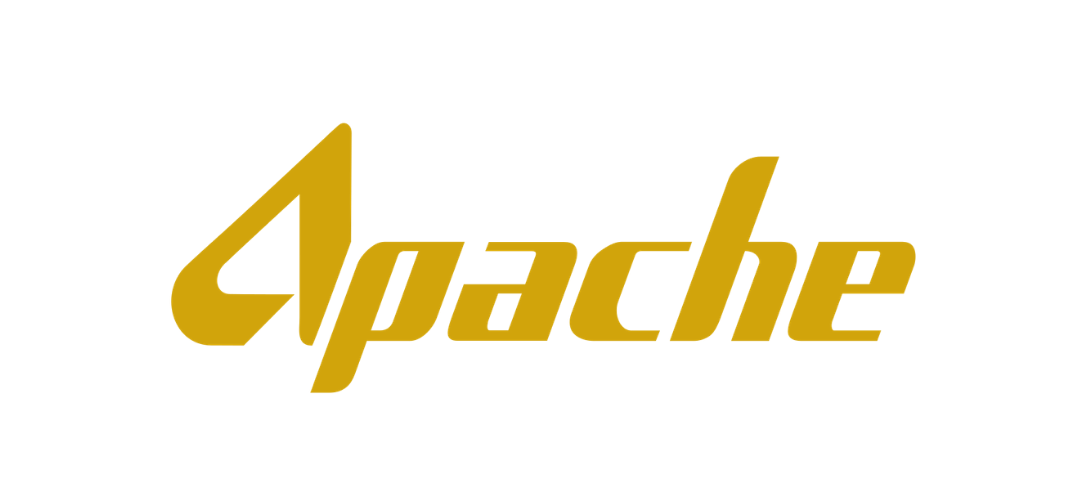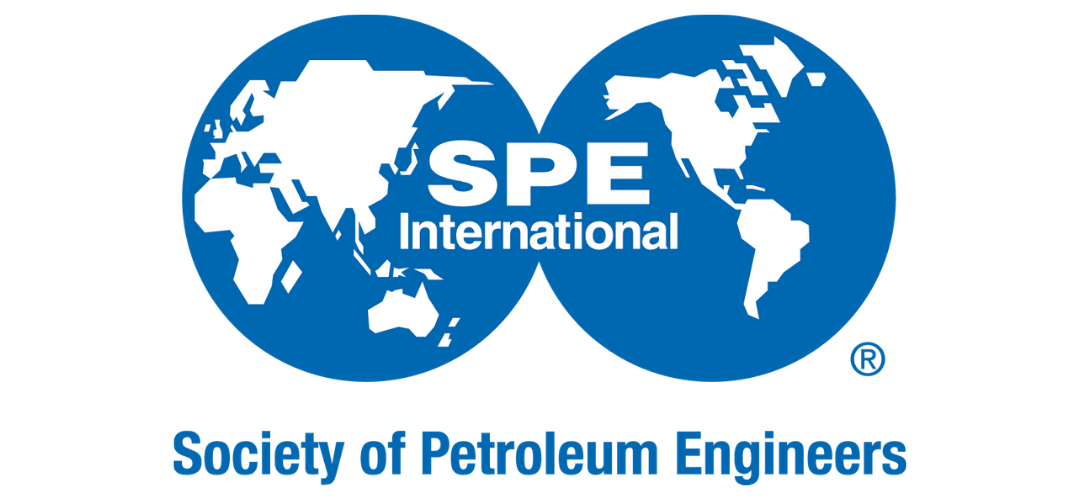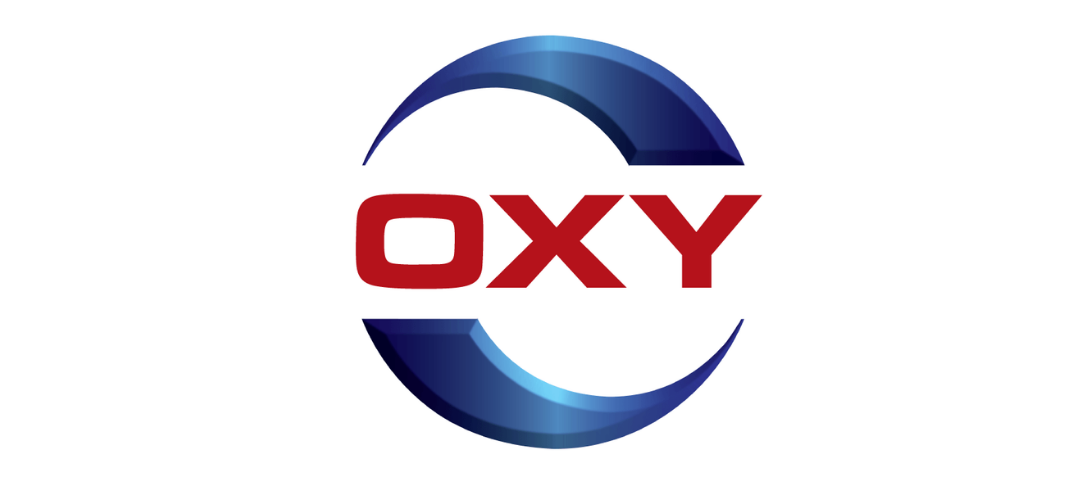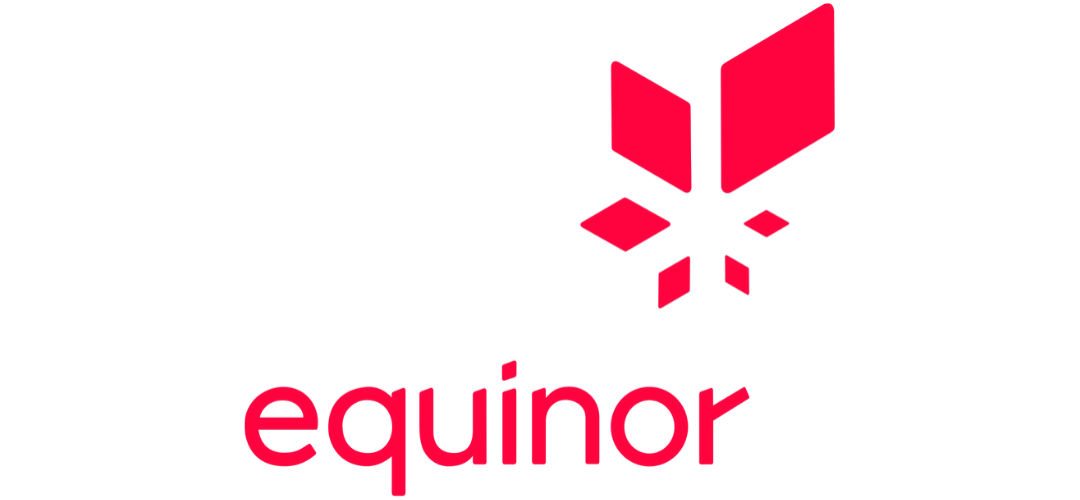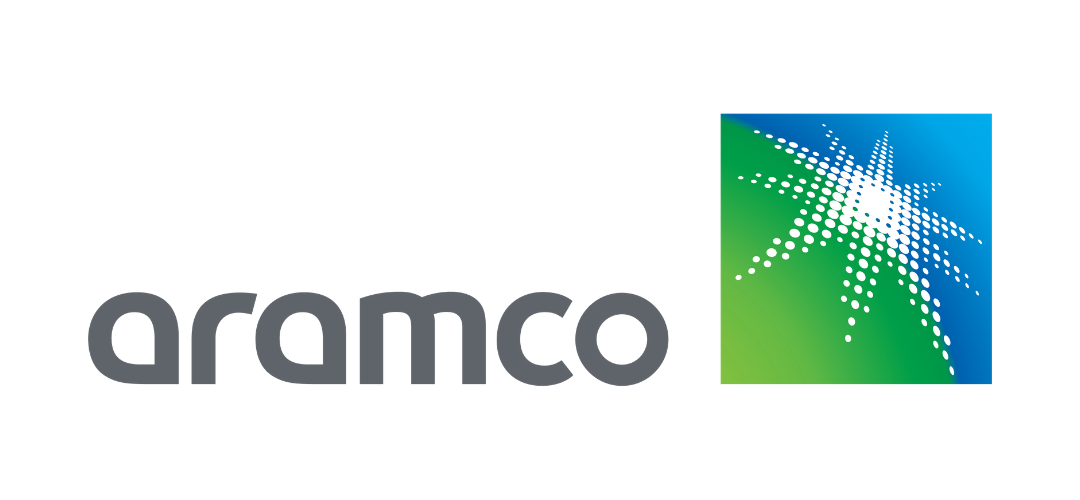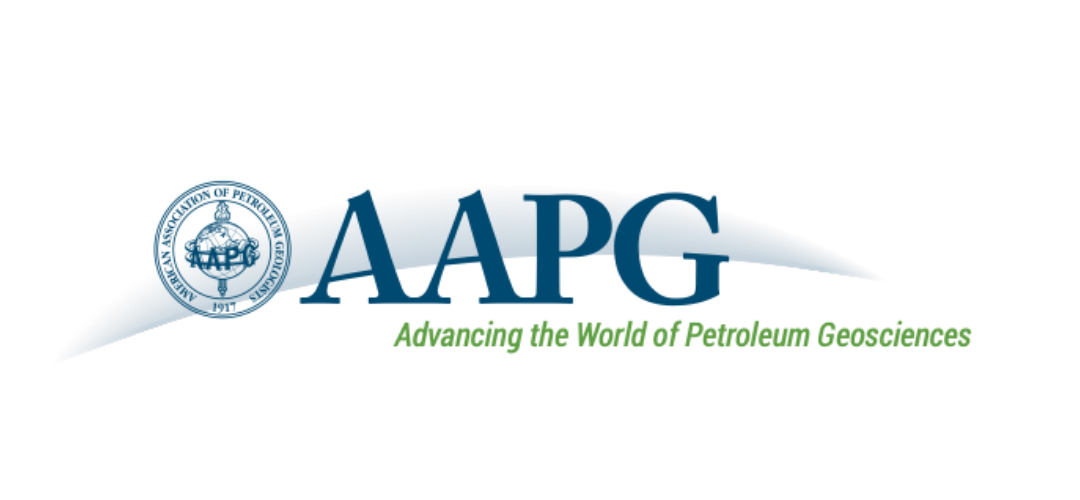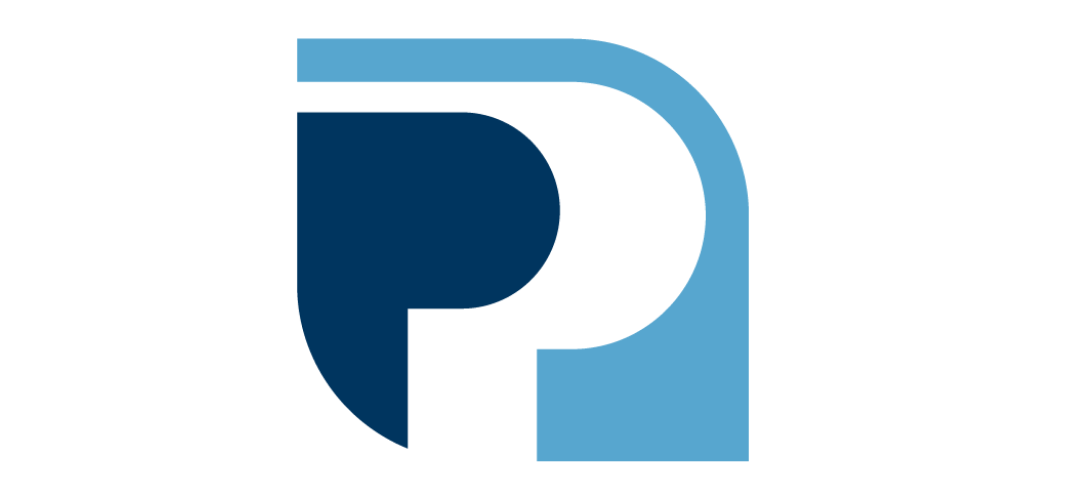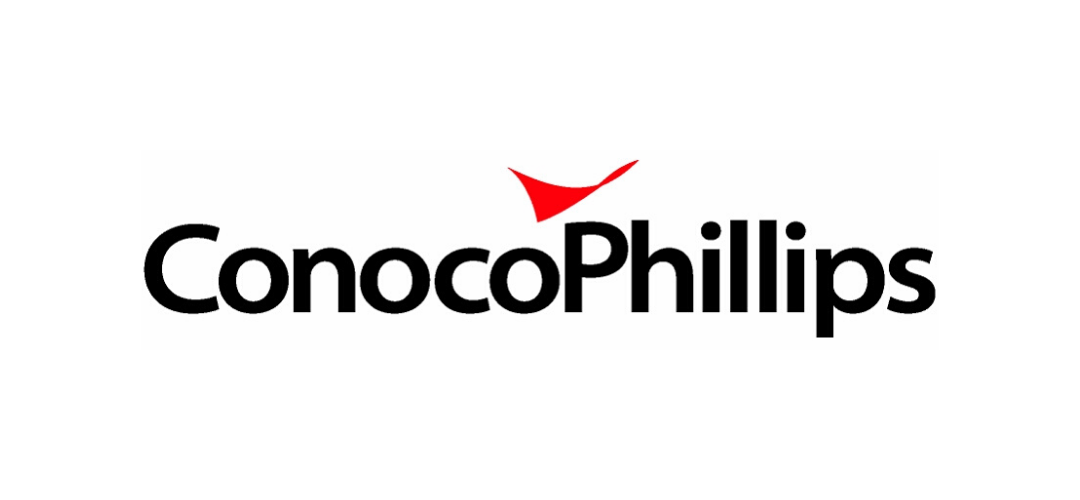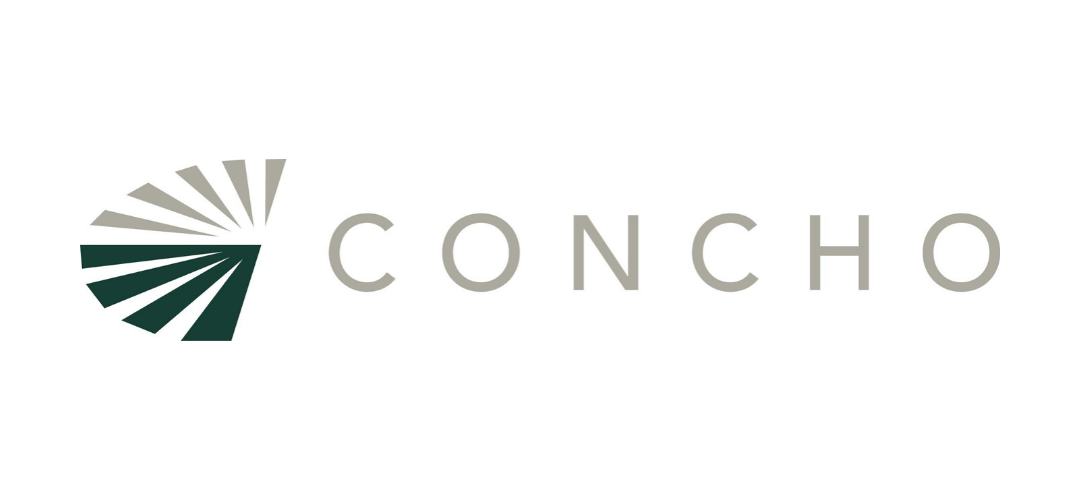 Testimonials
Hear what our students have to say:
Geologist
[Noble Energy]

daytum does a great job of demystifying Machine Learning concepts and buzzwords.

Reservoir Engineer
[Oxy]

Fantastic learning environment and fantastic instructors.

Geophysicist
[Noble Energy]

After learning Spatial debiasing from Dr. Pyrcz, I can't look at my data the same anymore.

Exploration Project Leader
[Equinor]

Clear and concise explanation of the concepts - very well-organized materials - industry example and use cases explanations.

Data Scientist
[Apache]

The course material is very well-designed, and the exercises are very helpful to carry out and follow. The instructors were very engaging and helpful.

Where Should I Start?
Do you keep hearing buzzwords like "Machine Learning", "Neural Networks", and "Deep Learning"? Are you curious about how data science fits into the Energy industry or simply want to be more effective at your current job? Join us for a workshop where we demystify these concepts and teach you how to improve your workflows by leveraging analytics and data science.
Our Team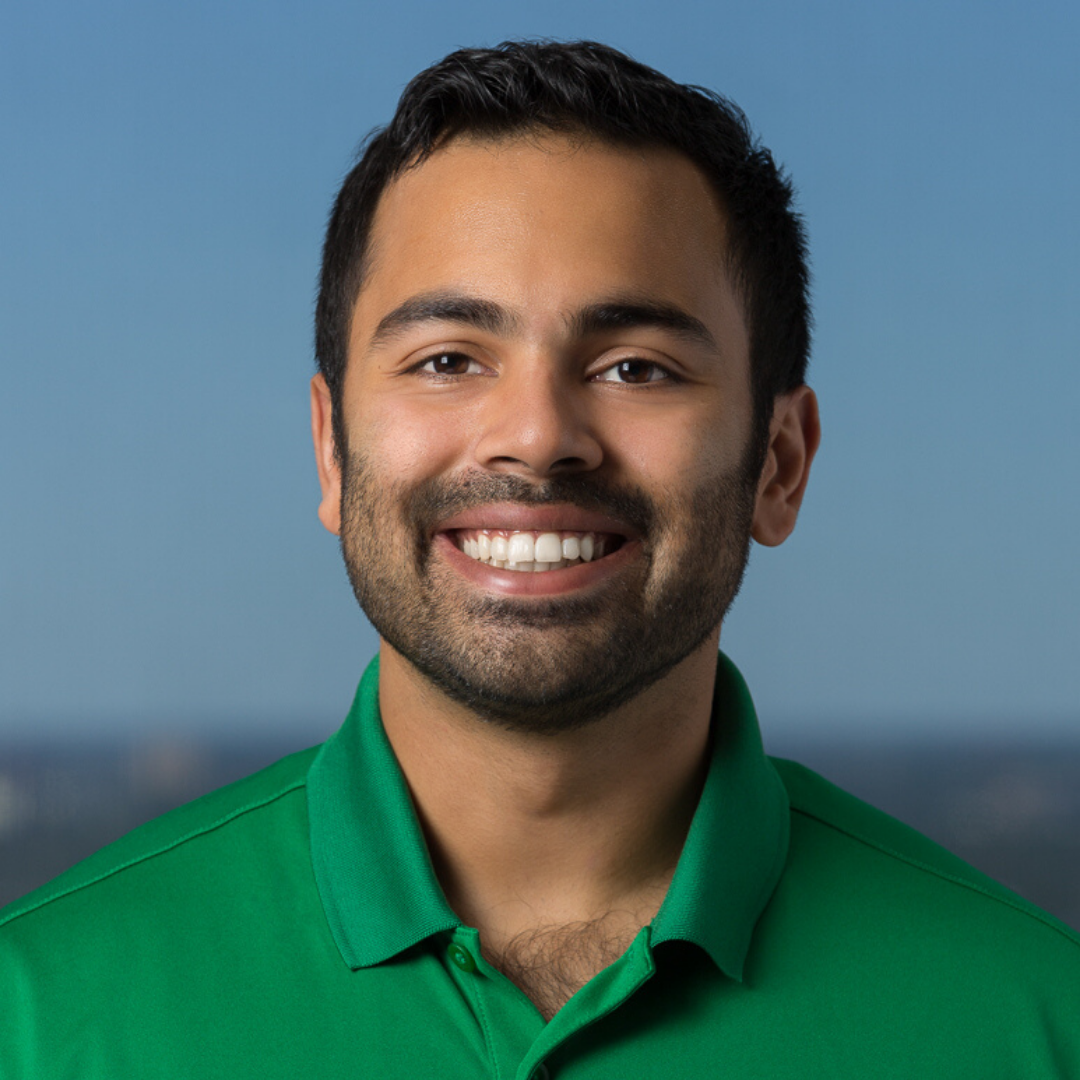 Kunal Rayakar
Chief Executive Officer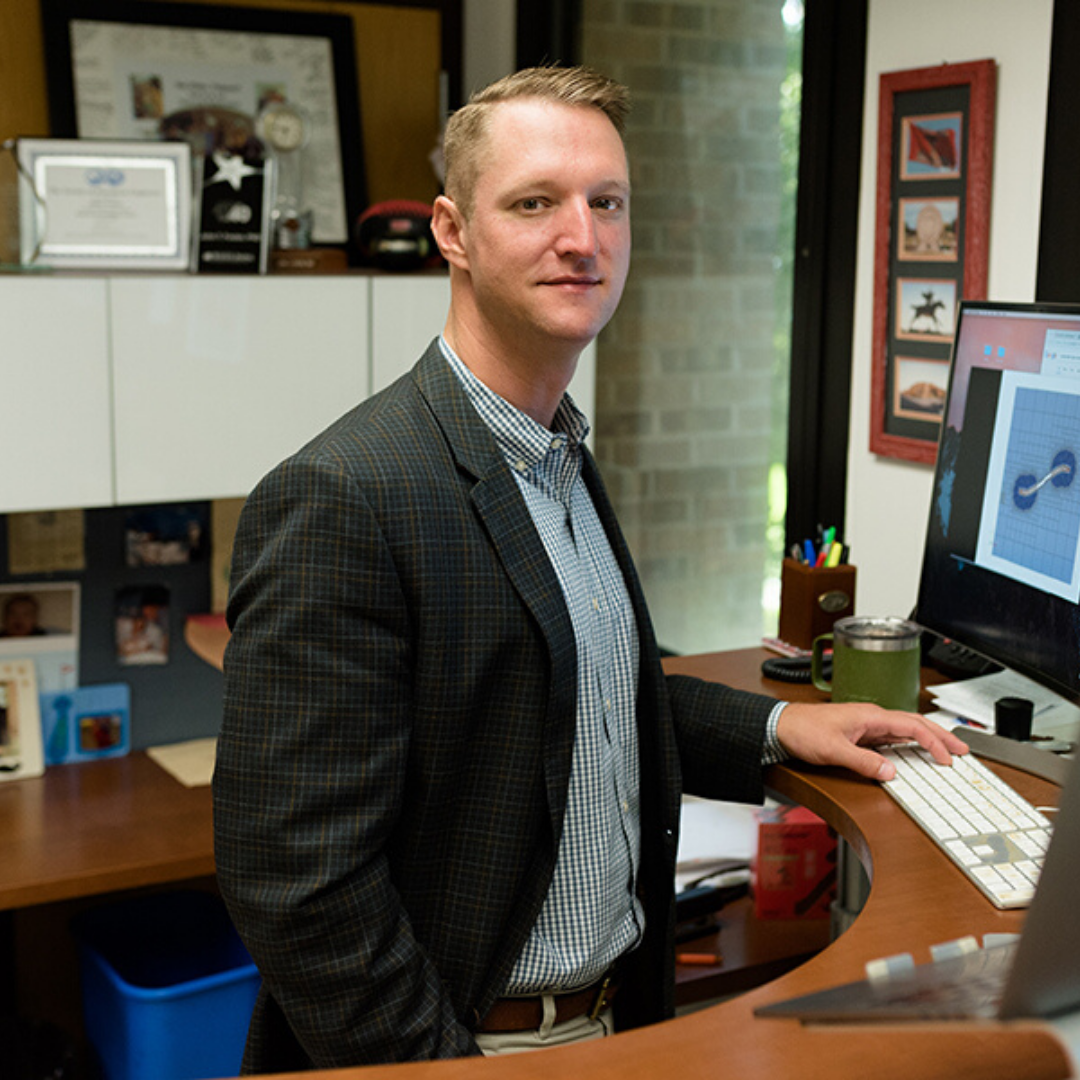 Dr. John Foster
Co-Founder & CTO
Dr. Michael Pyrcz
Co-Founder & Chief Science Officer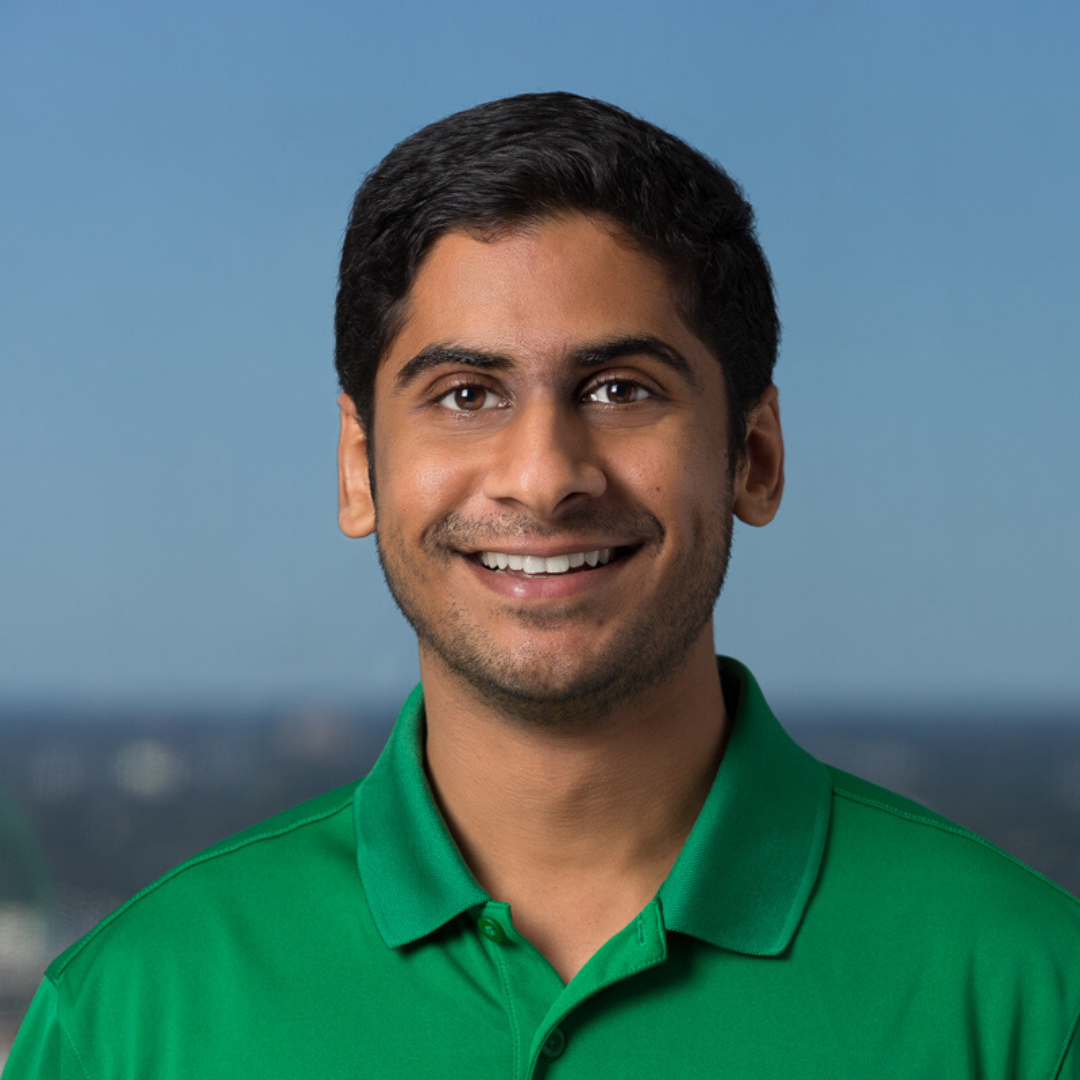 Avi Ravishankar
Product Manager
Contact Us
Have any questions? Drop us a line!
Address
700 Louisiana St Suite 2400,
Houston, TX 77002
Your message has been sent. Thank you!